︎︎︎ Future Bubblers 7.0 - Album Art
The team from Future Bubblers and I collaborated once again on a new project, and this time I have had the pleasure to curate the art direction and design of Future Bubbblers 7.0.

In partnership with Brownswood Recordings and Gilles Peterson, Future Bubblers are proud to present the seventh edition of the Future Bubblers compilation.
The record features from all the artists who participated to talent discovery and artist development scheme, Future Bubblers Academy.



With an increedibly diverse and captivating lineup, Future Bubblers 7.0 combines ethereal sounds with rap verses and jazz solos.I took inspiration from my own personal relationship with music, which I consider to be very spiritual.

Reflecting on ideas of recurrence, cycles and tempos, I was mainly drawn to circular shapes in the design process. Circles are also a recurring element in Future Bubblers' previous compilations.
Below are the first sketches I drafted in the process.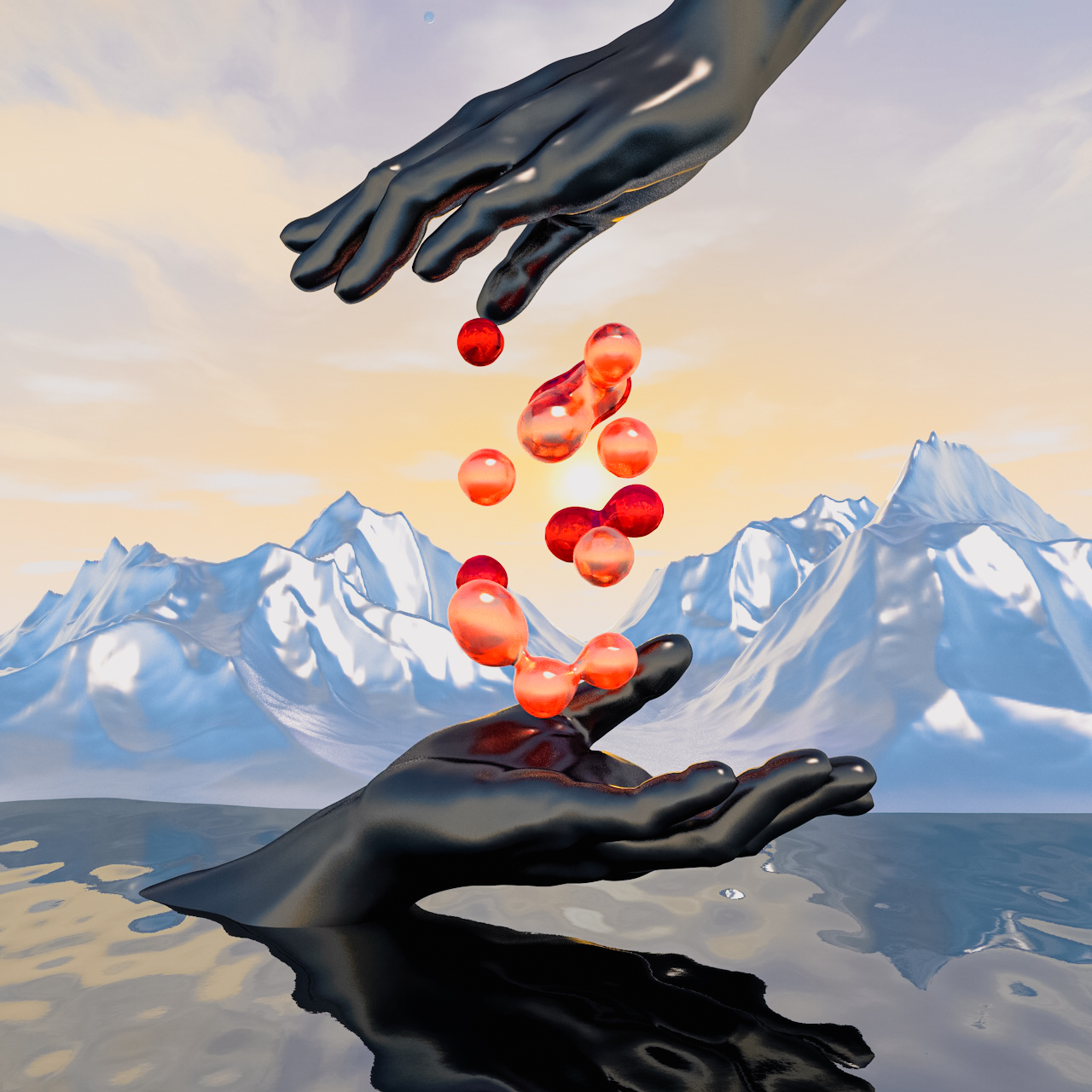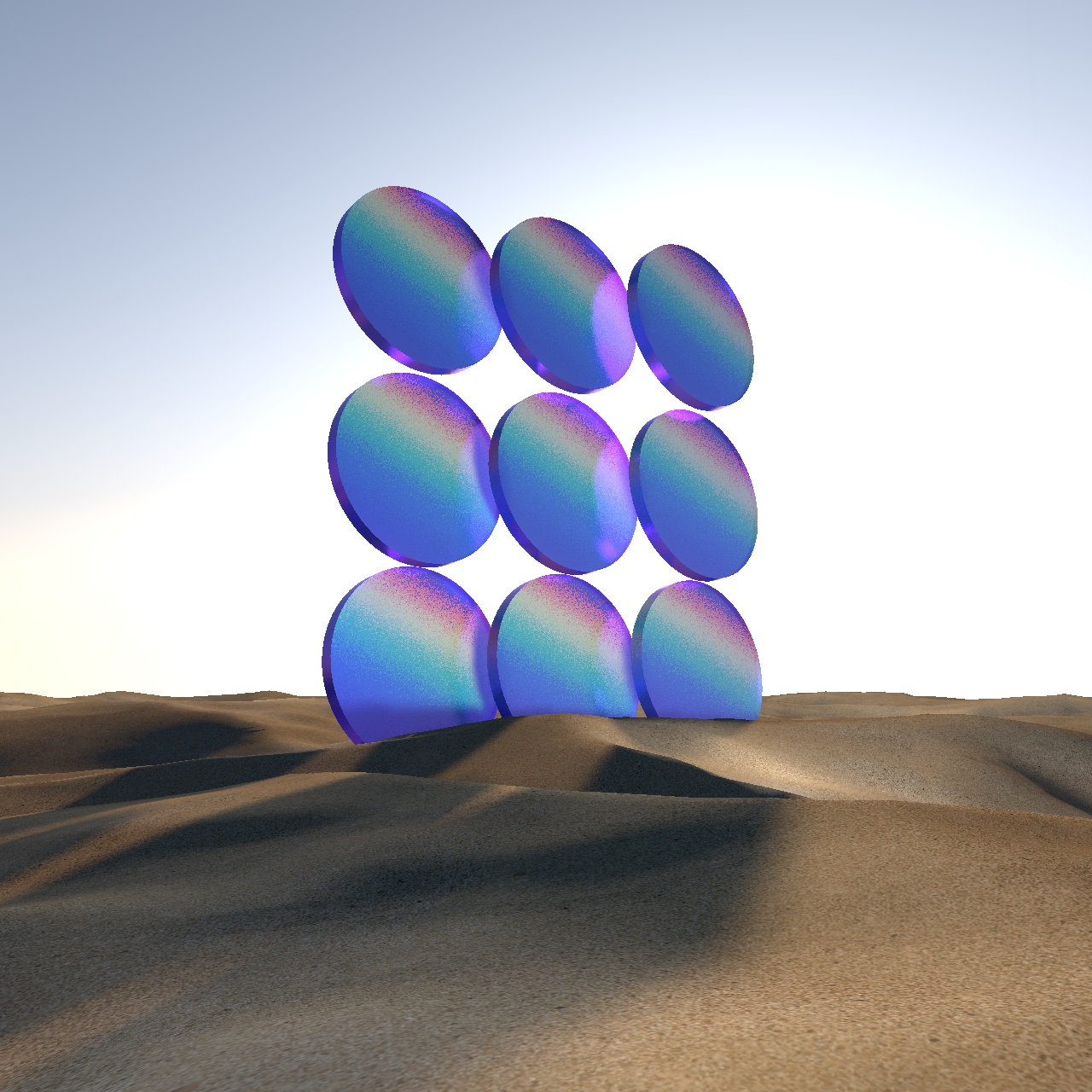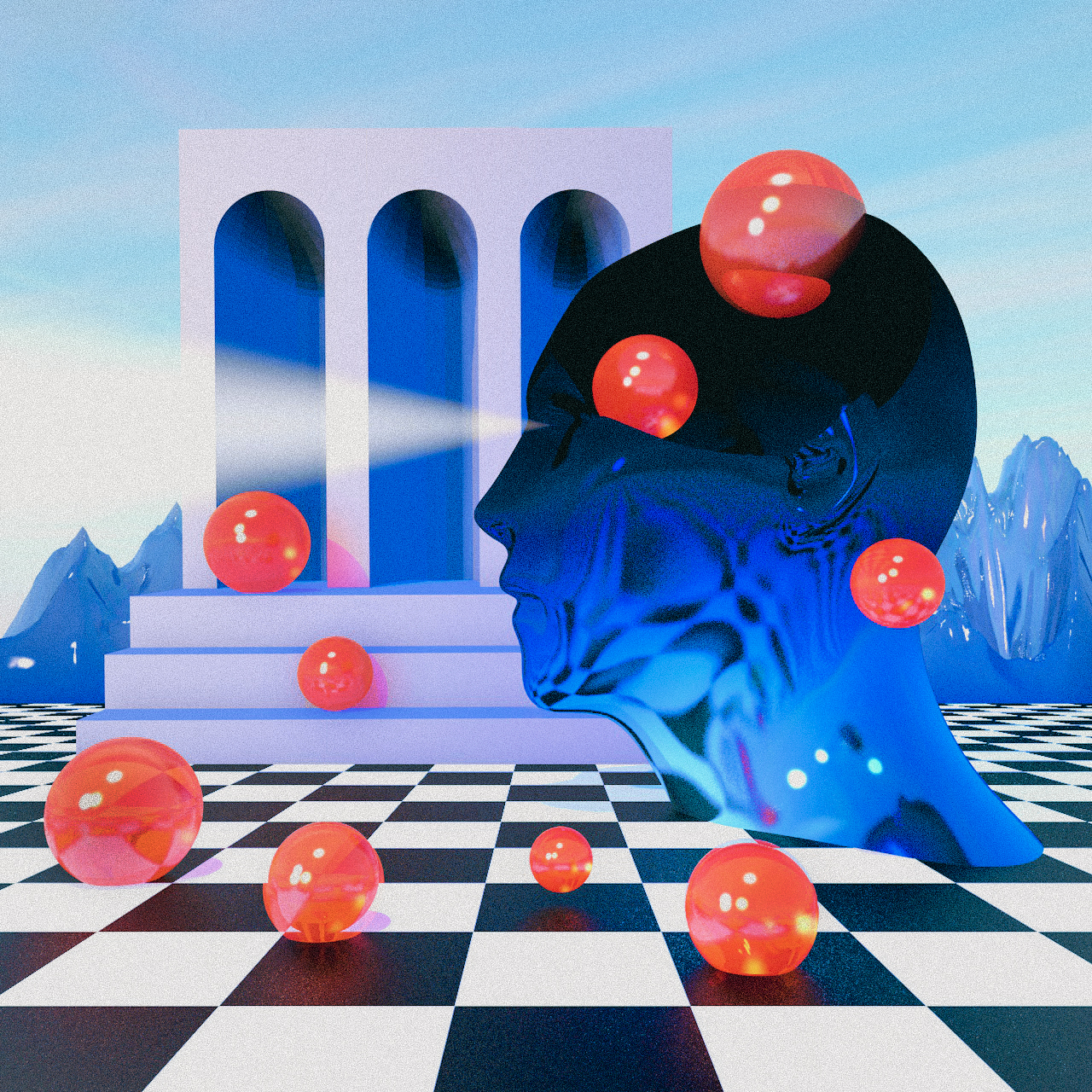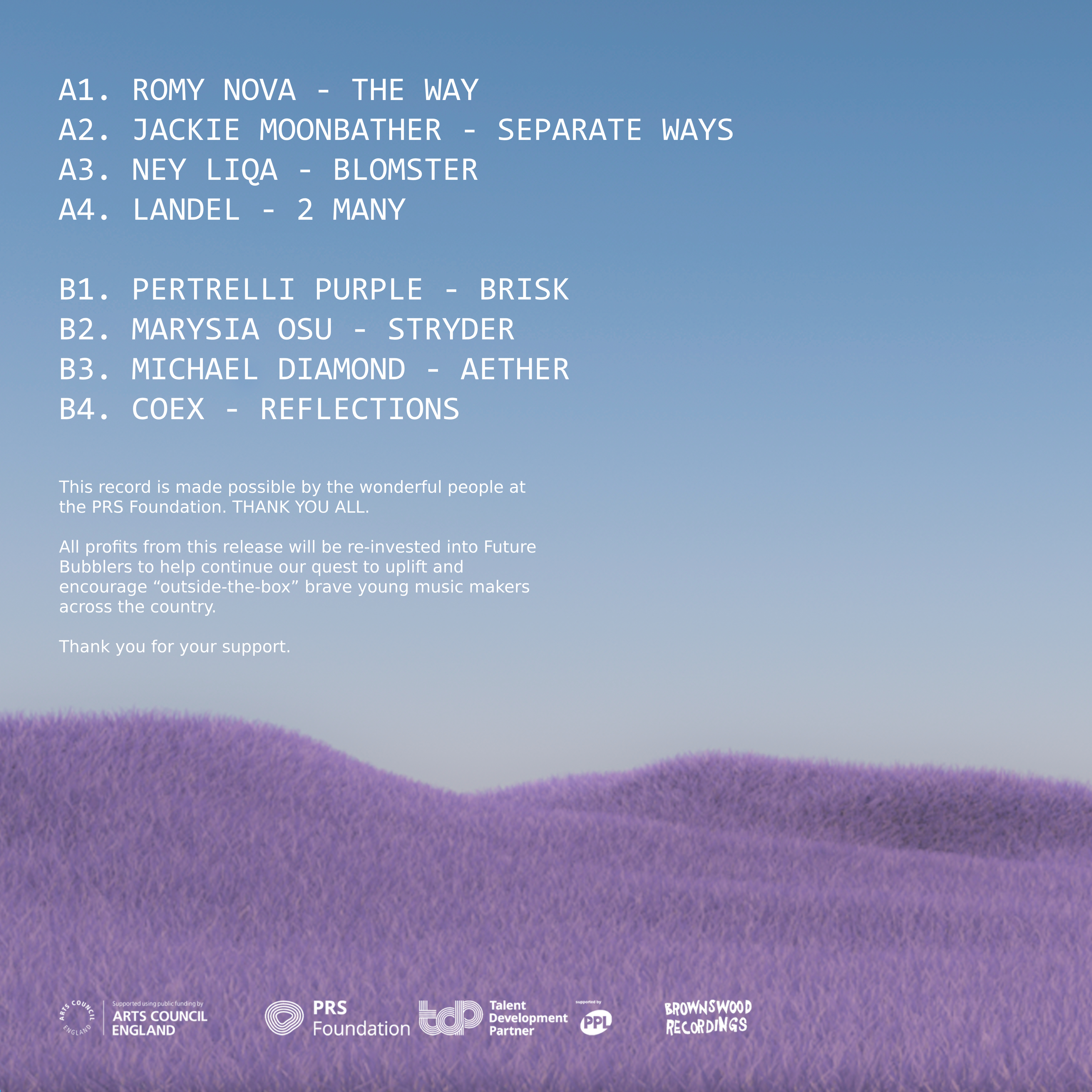 I used Cinema4D to sketch colorful and distant worlds, and eventually we agreed on a lilac and blue combination.
The cover is accompanied by metallic typography, overlaying scribbly fluid shapes on the lilac grass.
Additional animations for social media have been designed for pre-order announcements, along with a short 3D animated loop for Future Bubblers' YouTube and TikTok channels.
The album is now out and
available for purchase
︎