︎︎︎ Future Bubblers Academy - Brand Identity
Future Bubblers launched originally back in 2015 as a talent discovery and development programme from Brownswood Music and funded by Arts Council England.
Future Bubblers Academy
nurtures both future artists and industry professionals in tandem. Their focus remains on barrier free access to industry and levelling the geographical playing field, offering priority access to our programme for candidates based outside of London.
I was asked by Future Bubblers to design and art direct the visual aspect of their new identity, creating a visual system including a logo, color palette, animations and a new website.
LOGO DESIGN


As the name itself suggests, this is a forward thinking project with an attention for the future of the music industry. The typography blends a mix of Y2K nostalgia with shapes linked with futurist aestethics. The word academy below features a serif font reminding of the educational side of the project as well.

The text is complemented by shapes such as an ellipse and two stars with four points, to communicate inclusivity and reliability. The design of this logo takes inspiration from vintage independent record labels designs.

TYPOGRAPHY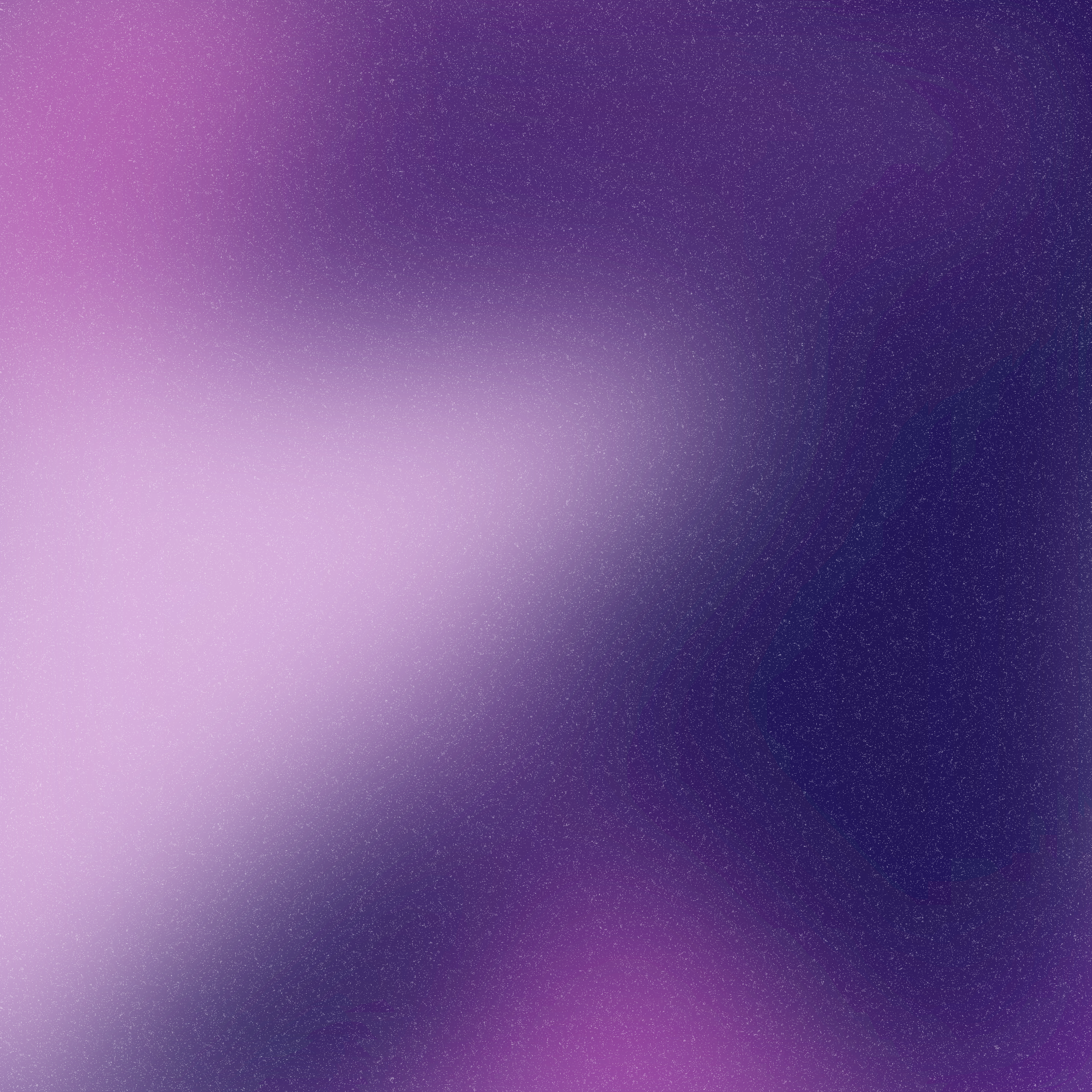 COLOR PALETTE

Taking inspiration from space, galaxies and starry nights, the color palette for Future Bubblers Academy's new identity feautres a combination of purple hues. The colors vary from a deep dark purple to lilac and pink, offering a wide range of possibilities to experiment with across poster designs, merch ideas and content creation.
The gradients created also feature a grainy effect, reminding of constellations and outer space.

MOTION DESIGN, 3D ART, WEB DESIGN

Designed with user friendliness at its core, the new Future Bubblers Academy website presents a straightforward navigation with an eye-catching homepage. The home features a 3D space landscape with purple tones as well as the company's logo.

The other pages include an About section, a page to apply for Future Bubblers Academy's development programmes, a link to the company's regular radio show, and a page of FAQs. All the pages are equipped with moving interactive backgrounds and playful gradients.