︎︎︎

Guap Gala 2023
The GUAP Gala is an award show and gala celebrating creative excellence, hosted by youth-led new media platform GUAP Magazine.

2023 GUAP Gala is back, highlighting key individuals and brands, that contribute to the creative culture but who's social impact is often overlooked by traditional award ceremonies.

Each year, the dress code for the night is inspired by a theme, and this year's theme was Cosmic Dreams, an invitation to interpret ideas about the universe, imagine space travels in the future, and ask questions about astrology through fashion.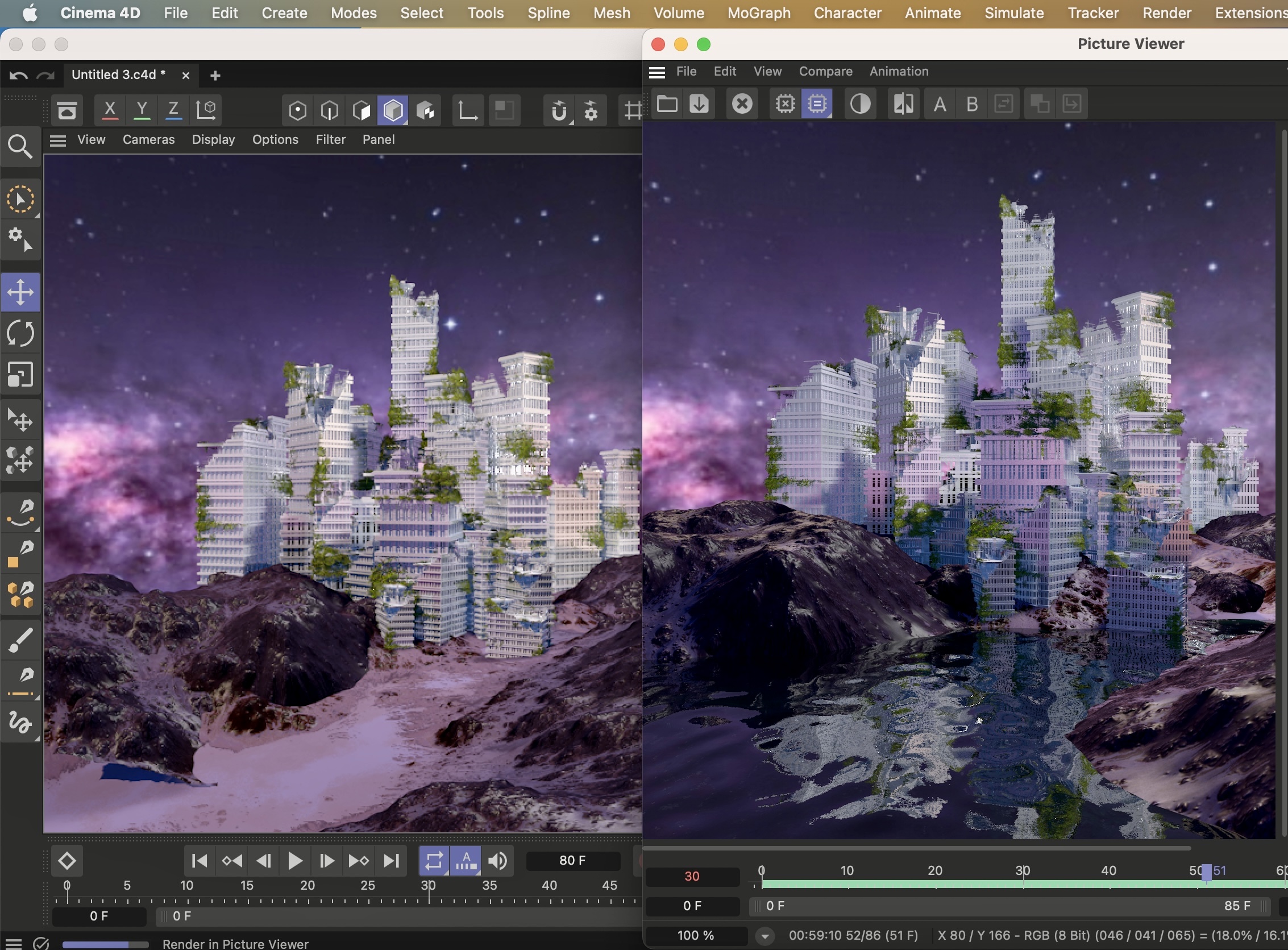 I was commissioned by the Guap team to create original animations for the event's main screen.
This year's theme was all about metallic textures, technology and space, elements that are hyperpresent in my 3D works. Using Cinema 4D, I created the announcements for the awards categories, nominees, and winners, as well as three loops.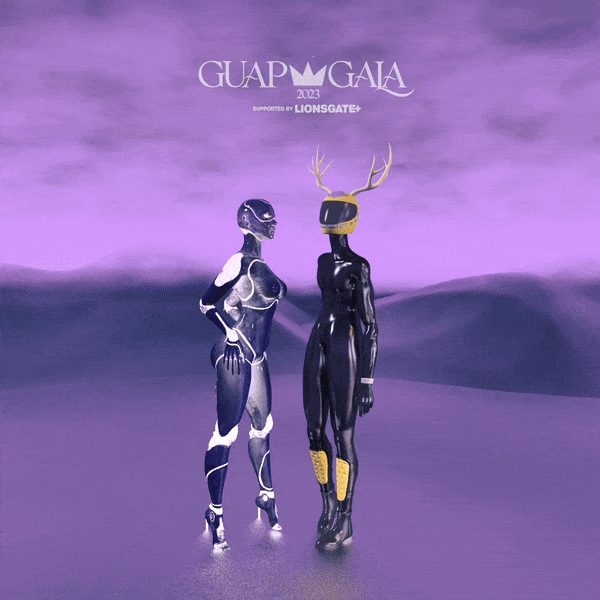 The night was an incredible success, and seeing the animations on the main screen was truly surreal!
Besides producing work for the event, I was also invited to attend the Gala and witness creative excellence on that night.

Here's a few pictures of me at the event, bringing alien Aquarius royalty glamour, feeling proud and admiring what creatives can achieve by collaborating with each other!

Outfit styled by fashion designer Toni Textures.