︎︎︎ Sasha Gear - Fashion Campaign

Sasha Gear is a brand dedicated to the liberation of the mind and body. Made for individuals who dress to express their flair and attitude, whilst remaining comfy. Sasha Gear designs easy apparel that prioritises personal style and daily routine.

Sasha was created as a being that could be admired for her self-assurance and captivating ambience. The all-in-one pieces make getting ready effortless, and more personalised. The fabrics are conscious and soft to the skin because we believe in quality, comfortability and sustainability first. Confidence wears Sasha Gear.

I had the opportunity to shoot the newest Dove Jumpsuit collection, showing how versatile the garment is for any kind of individual. The looks feature the sporty girl, the business woman and the party girl.



---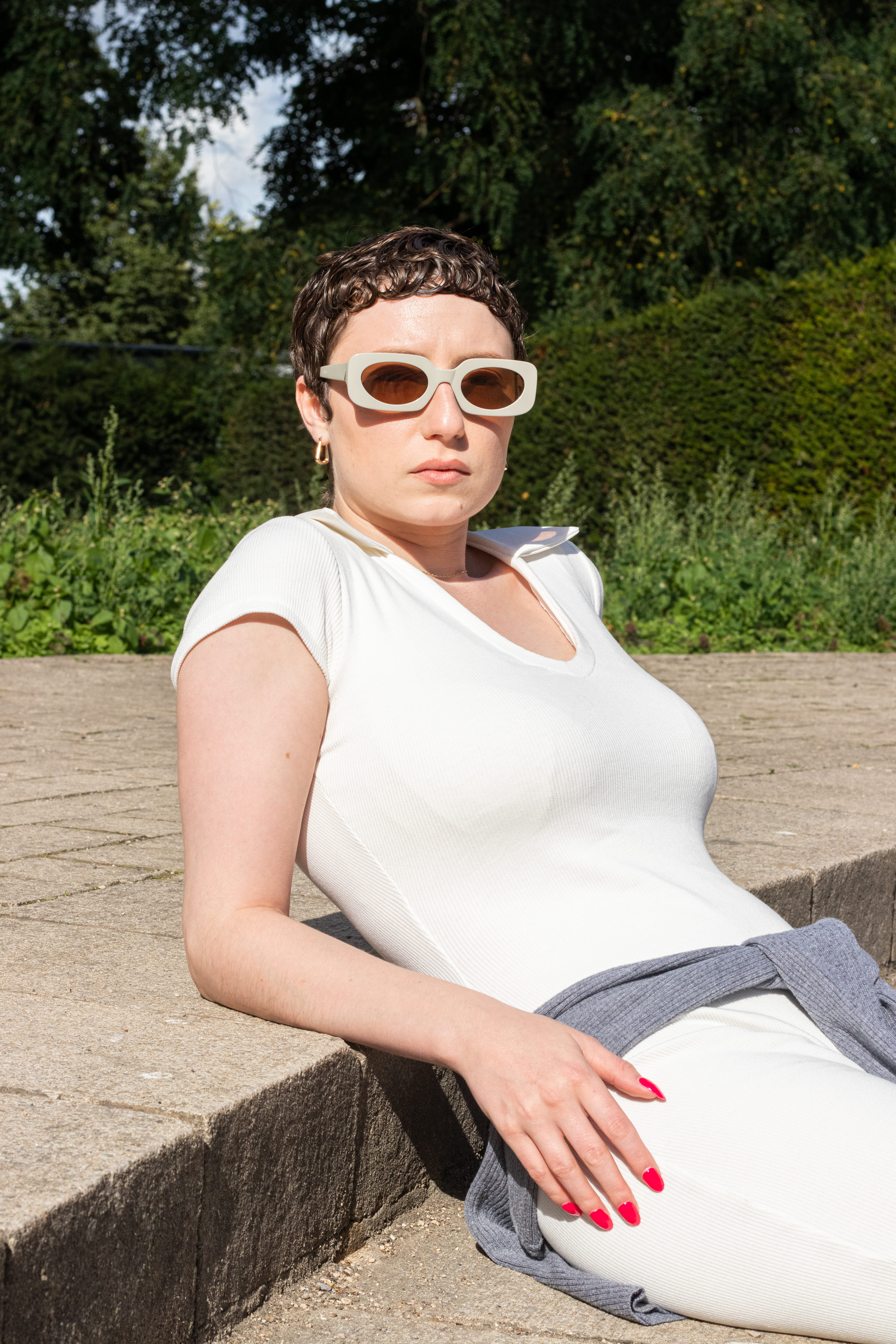 ---