︎︎︎ Story of a Ghost Island
No other island in the Mediterranean Sea is as vast and fertile as Sicily. Its strategic position and the advantageous weather led several populations to invade, conquer and exploit the island. The meeting of different cultures led to the complex, multifaceted reality of the Sicilian identity. Yet the collective Sicilian memory finds it difficult to survive and persist in modern times, especially due to the increasingly high number of Sicilian immigrants leaving the island and heading towards North Italy or abroad.

Story of a Ghost Island is a collection of photographs taken between 2014 and 2023 throughout Sicily. The images document the daily life in small Sicilian towns and remote sea villages. Elderly people are the most encountered subjects, silent keepers of what is left of Sicilian culture.

Despite the changes on our island, despite the climate getting hotter every year and the cities getting emptier, these people remind us the importance of staying connected to our land and identity. They do so with gestures and routines, by being physically in touch with nature, food, oral traditions, and with each other.

This body of work is a visual commentary on a sense of pacific abandon and mystery that characterizes Sicily. It is a project exploring deeply personal themes such as age, desolation, innocence and relationship with nature. It is the celebration of the untold and underrated uniqueness of being Sicilian.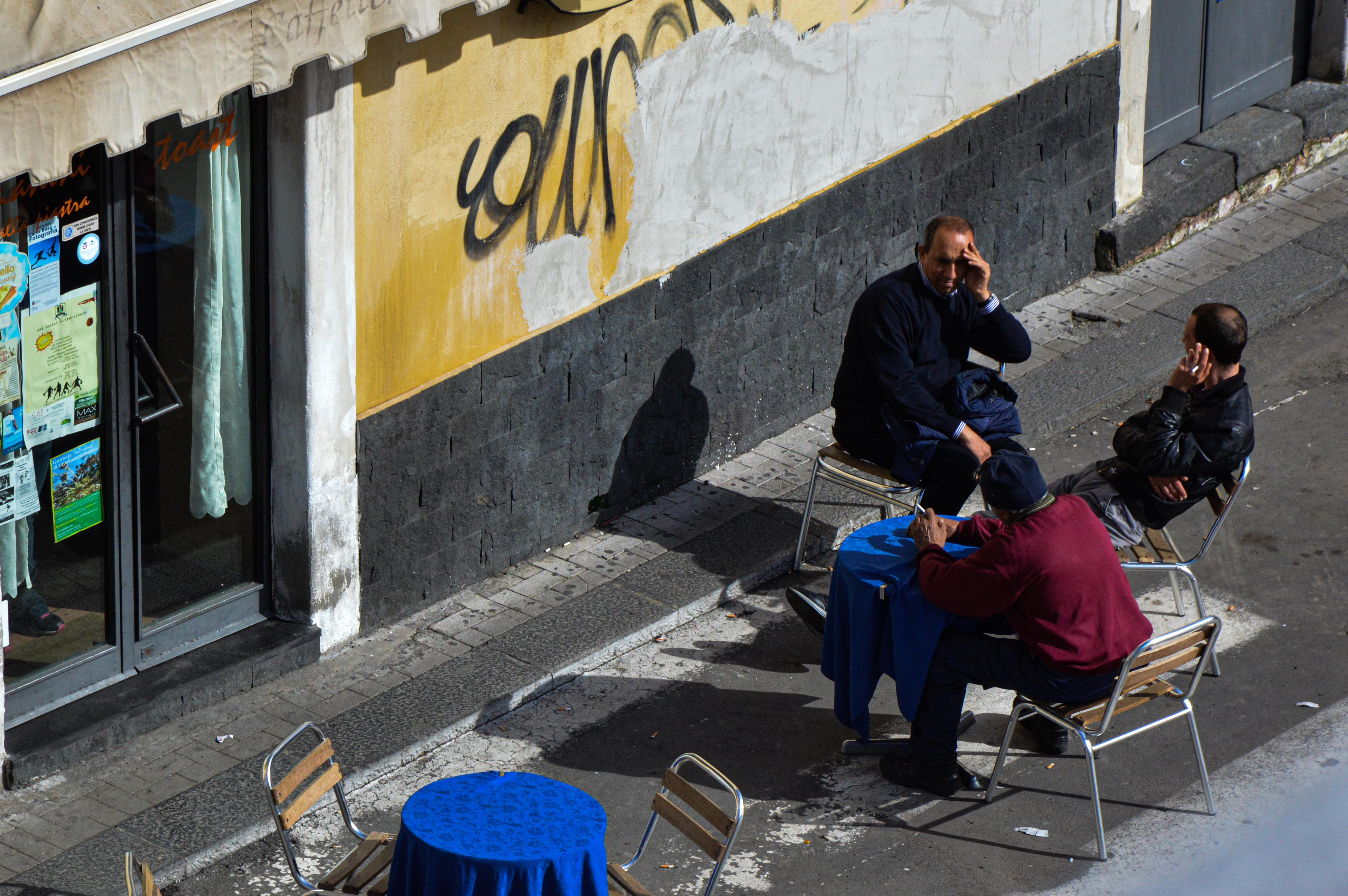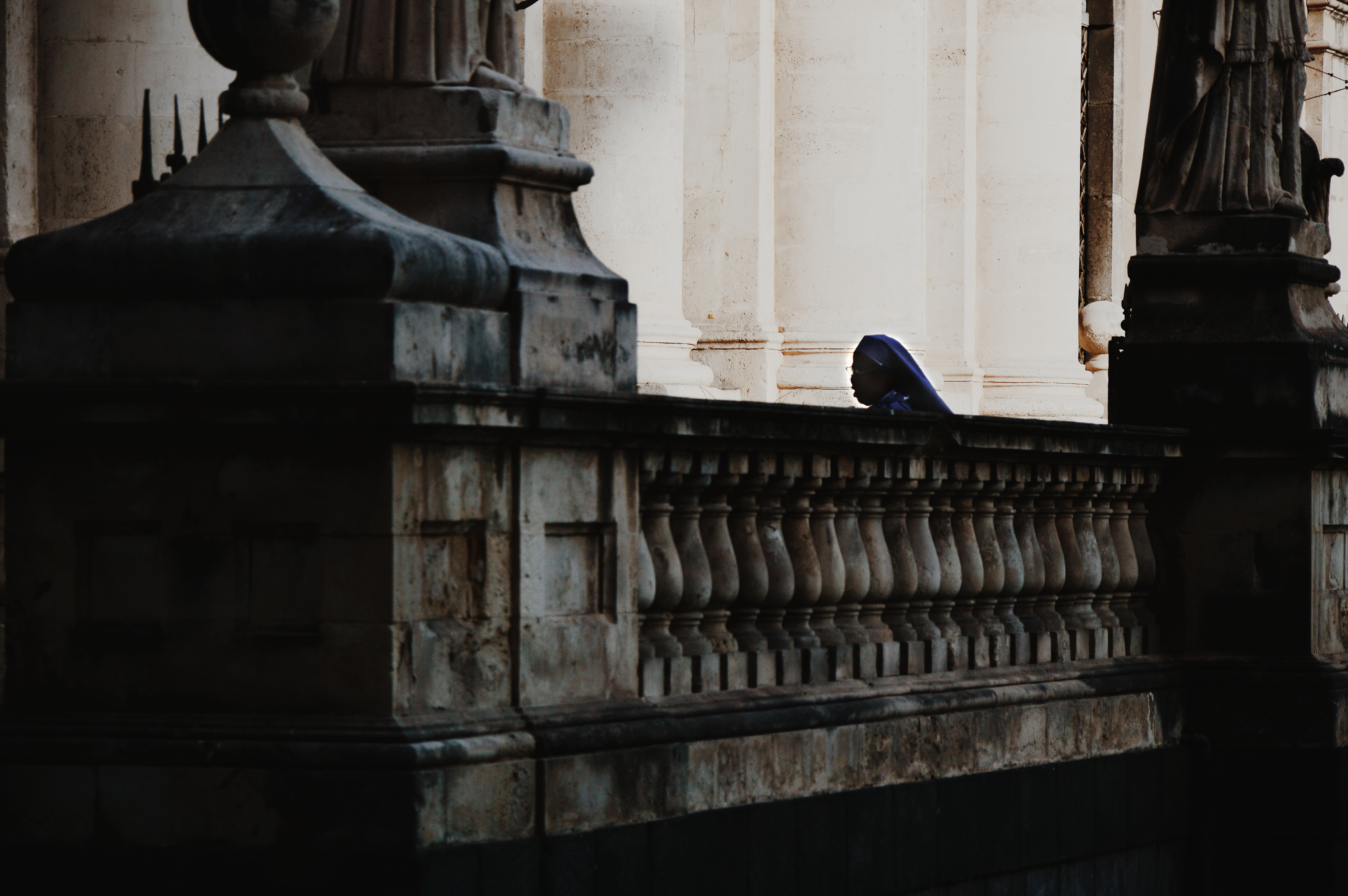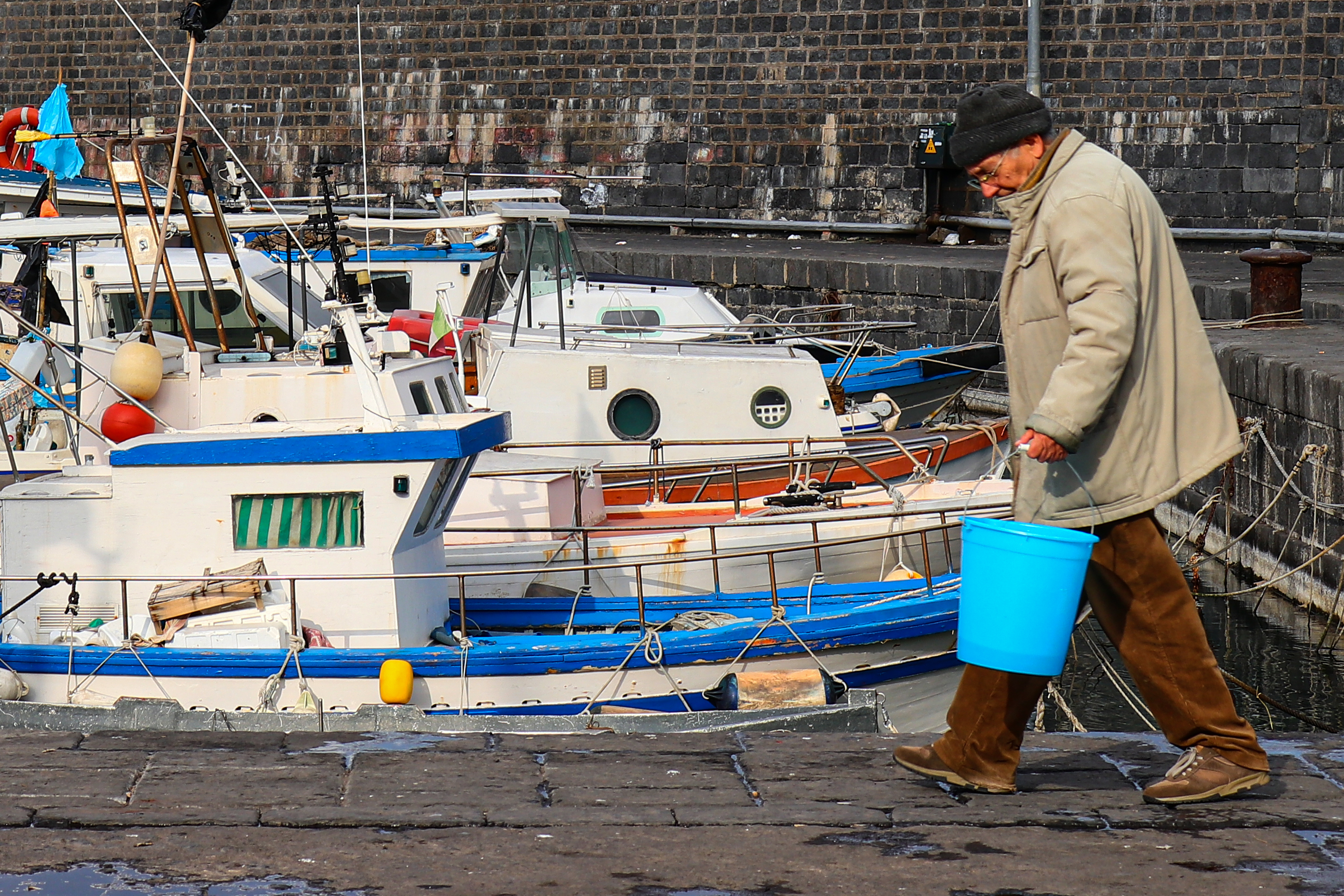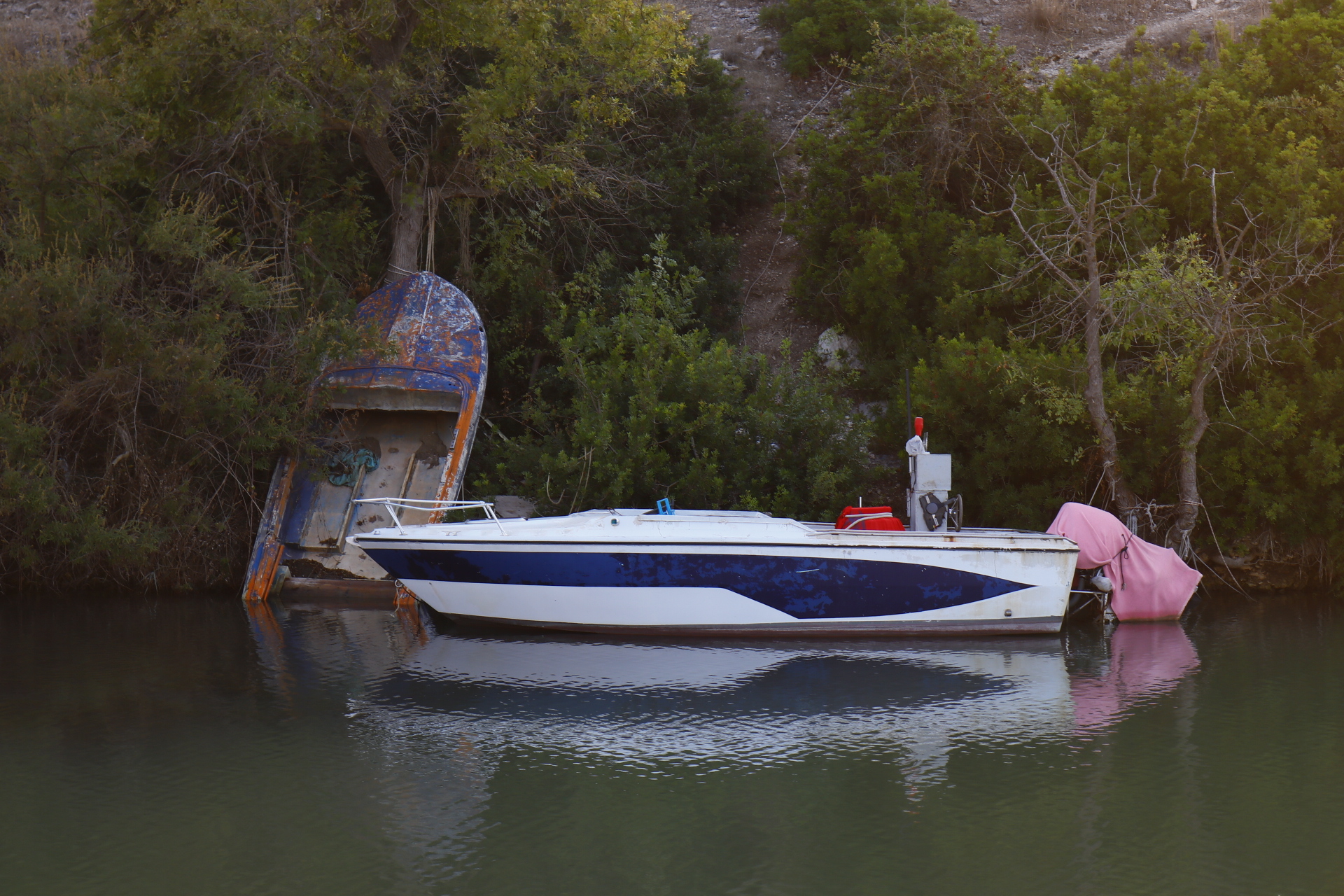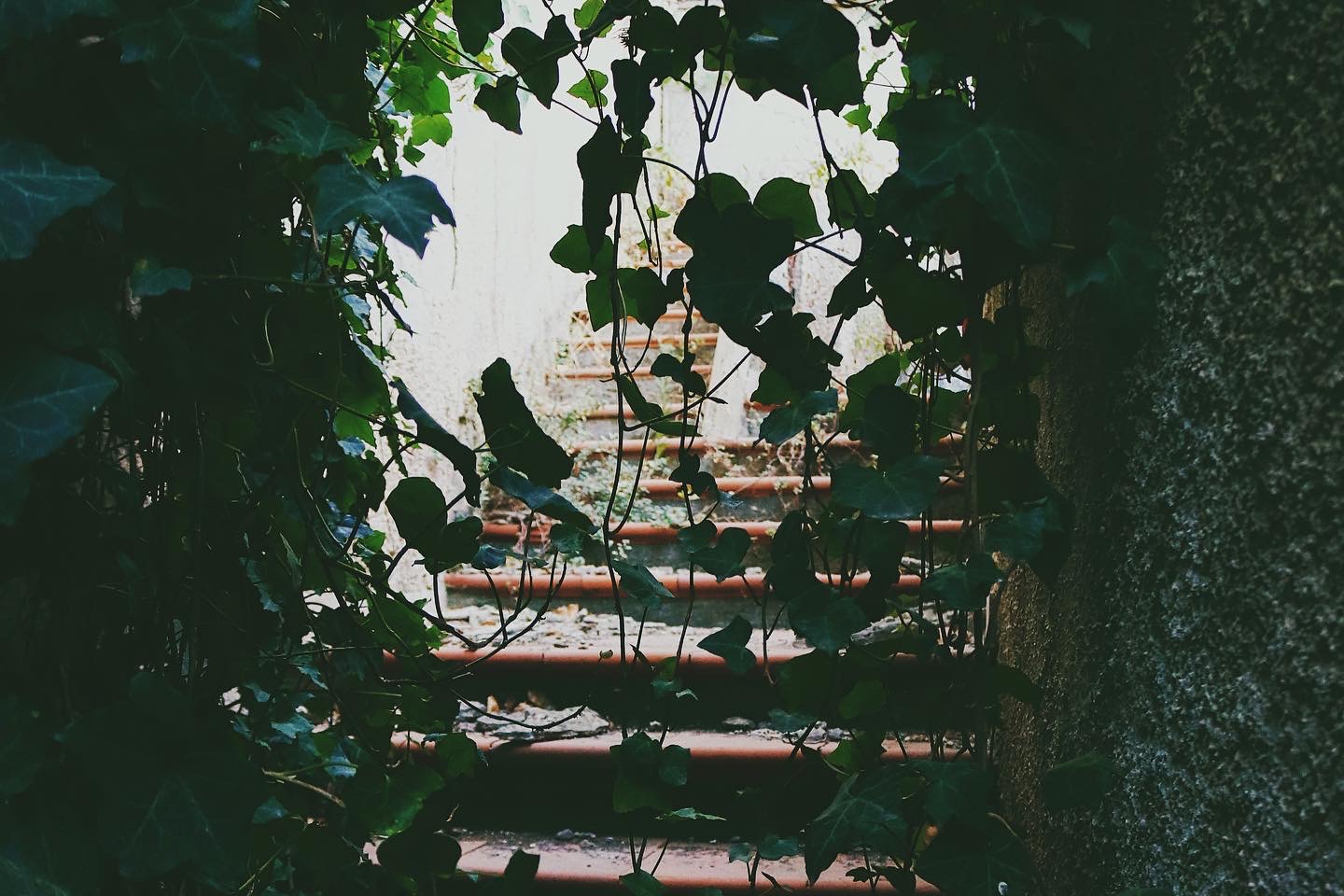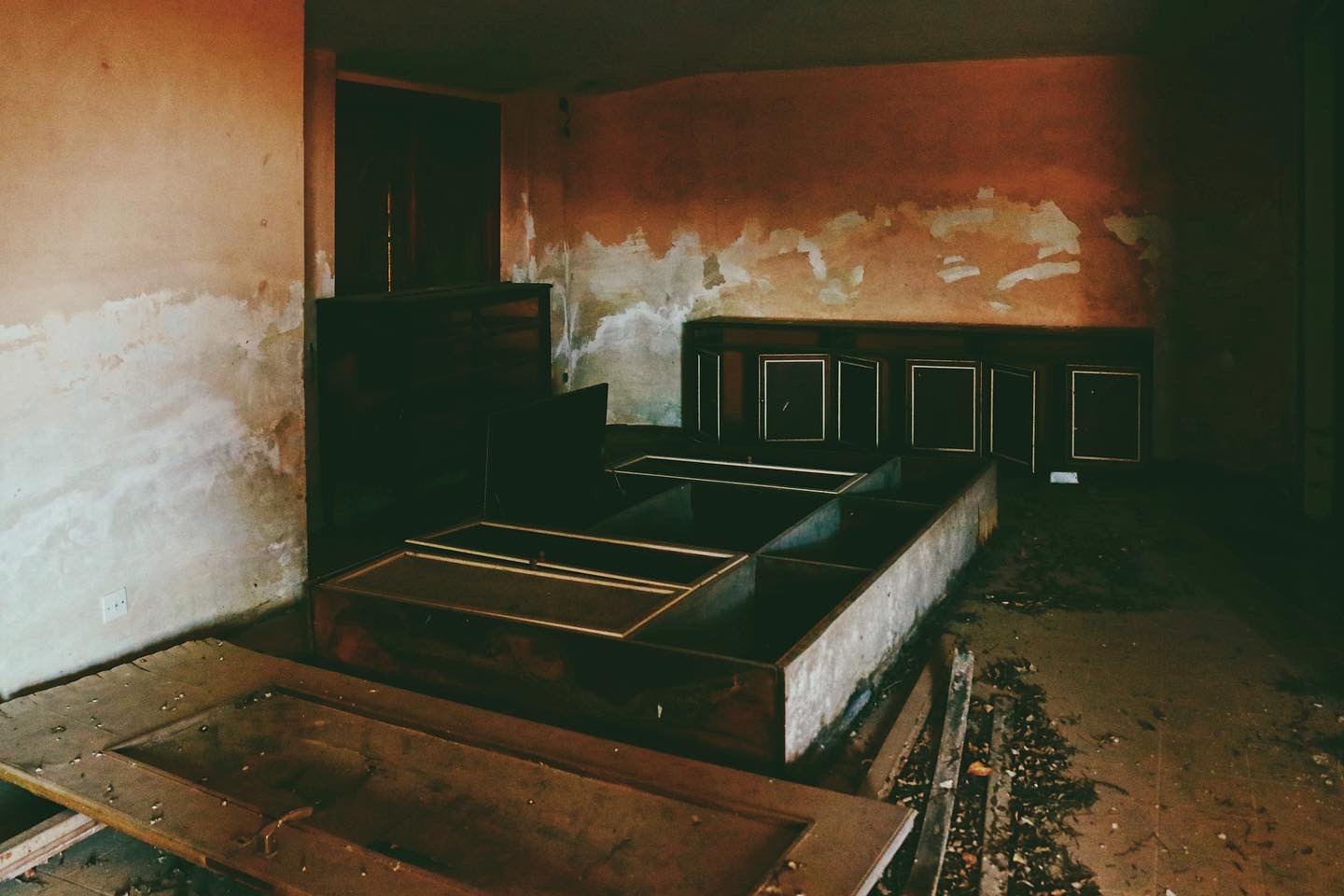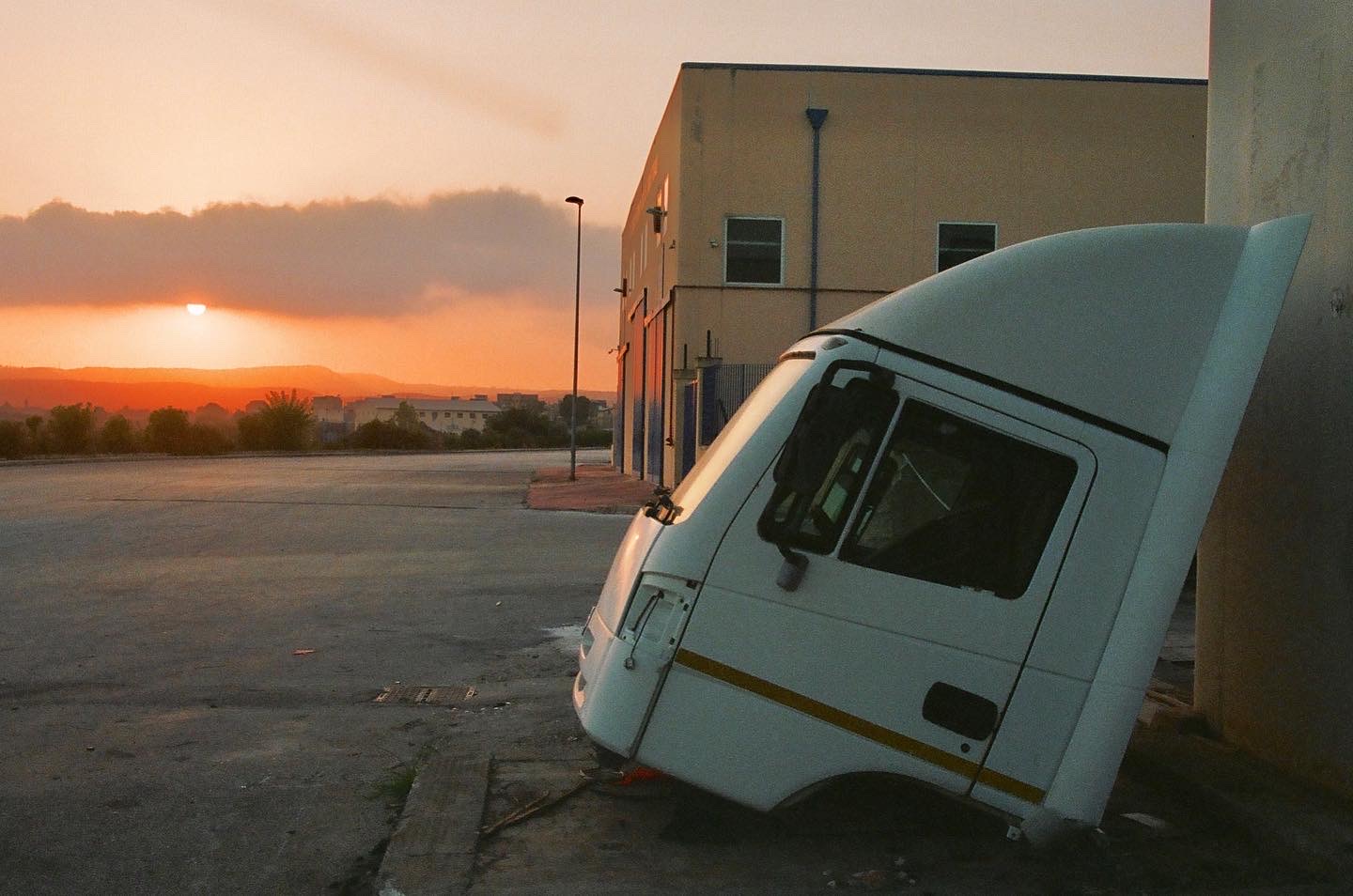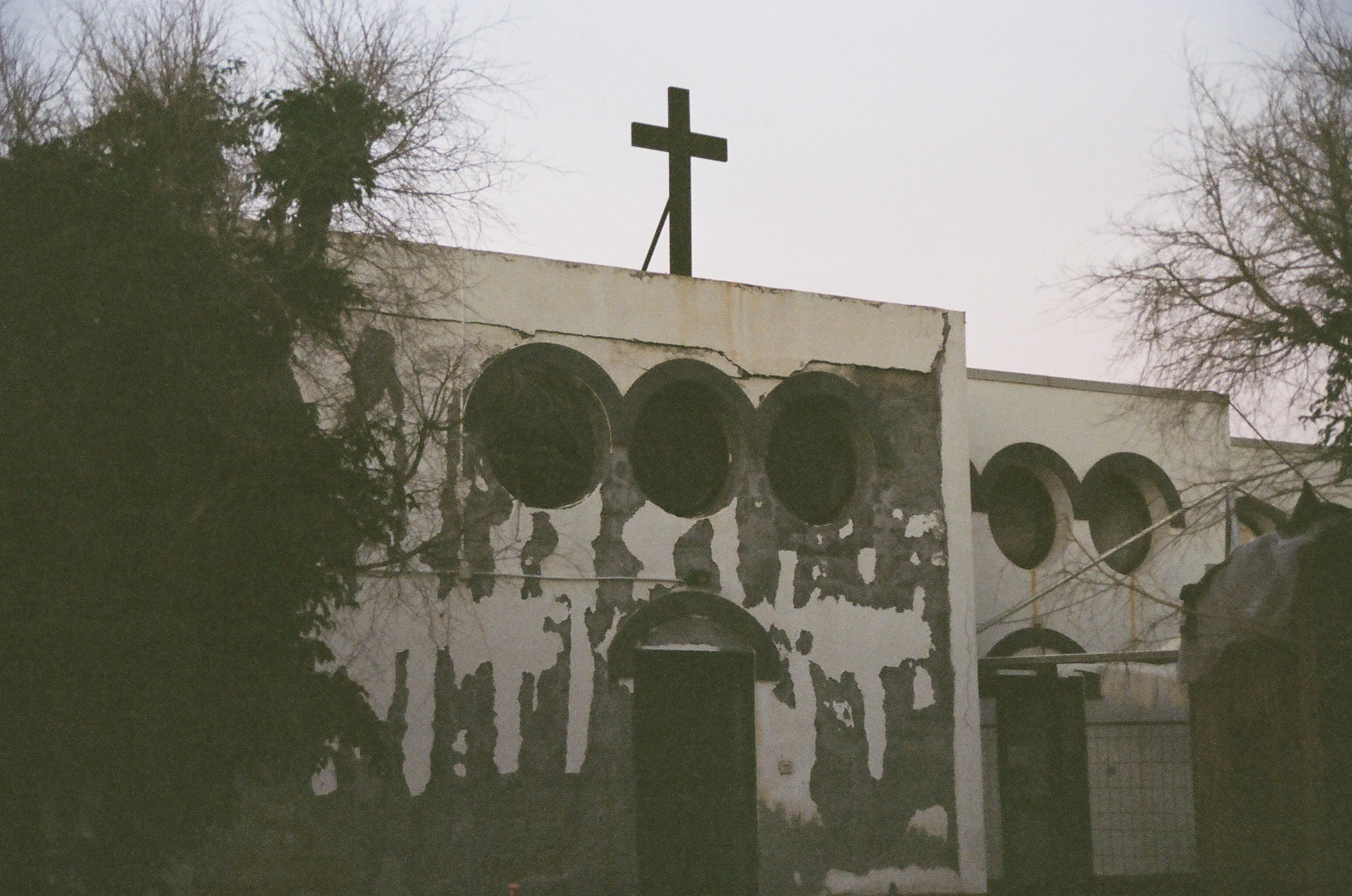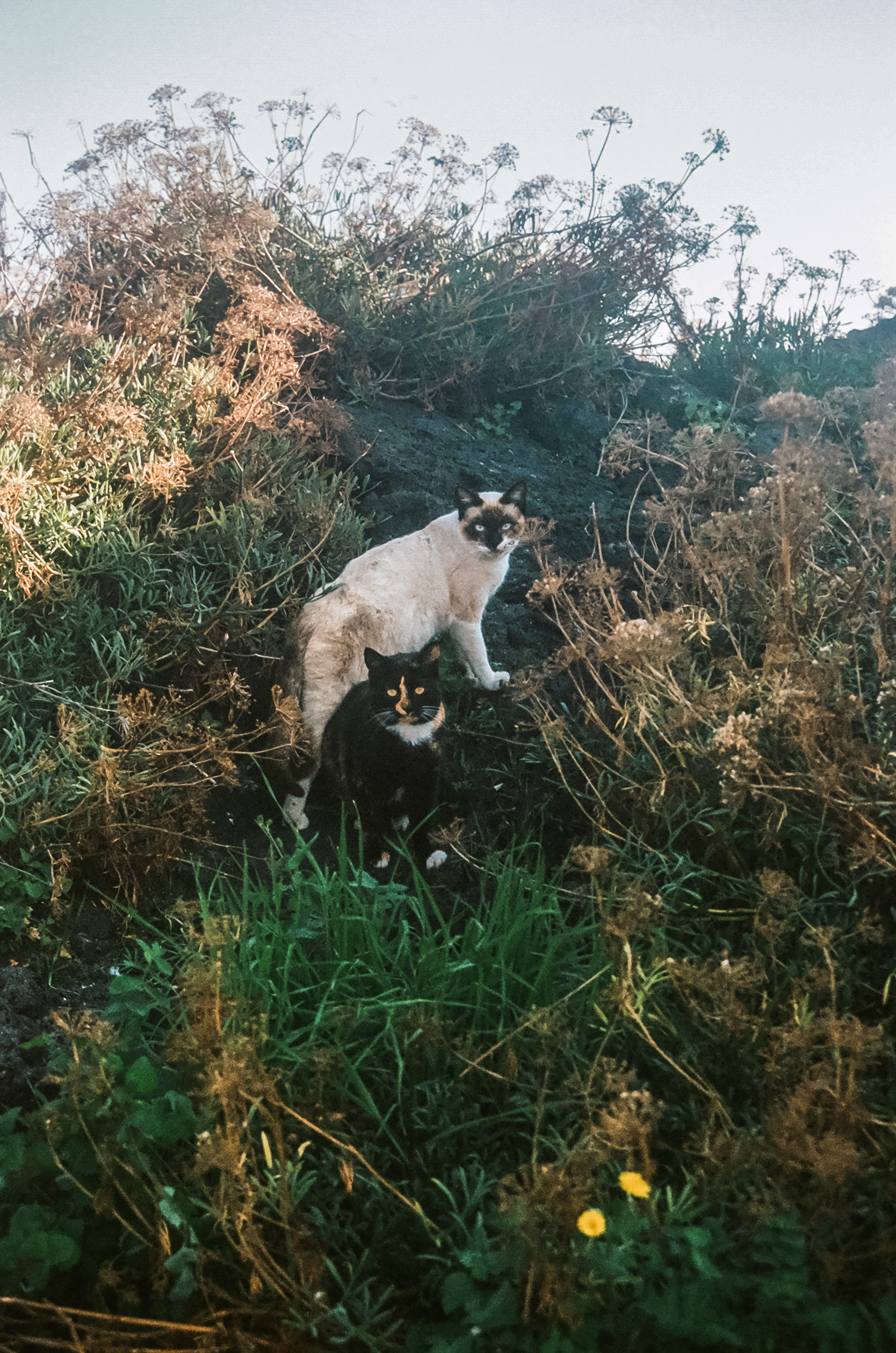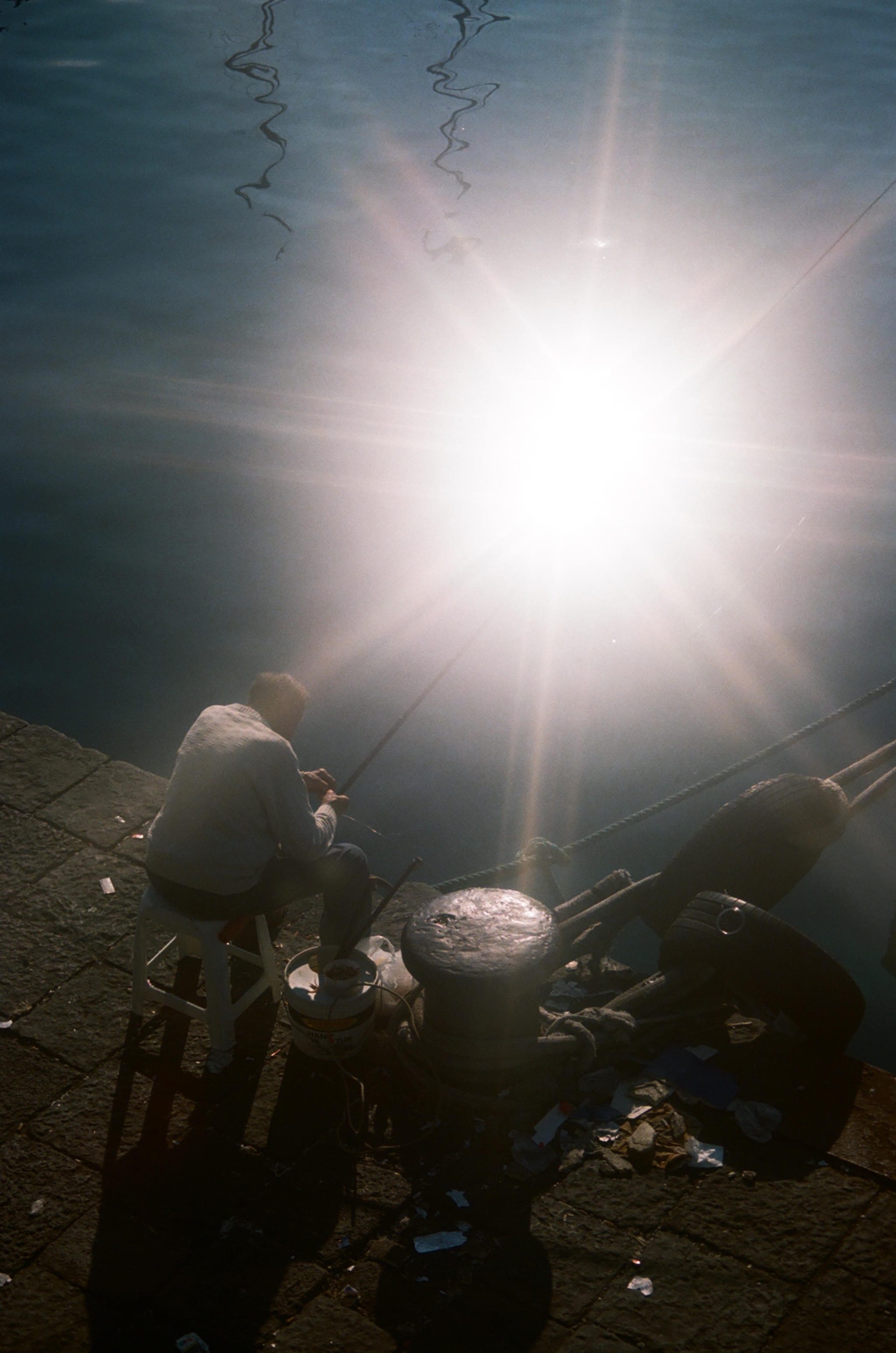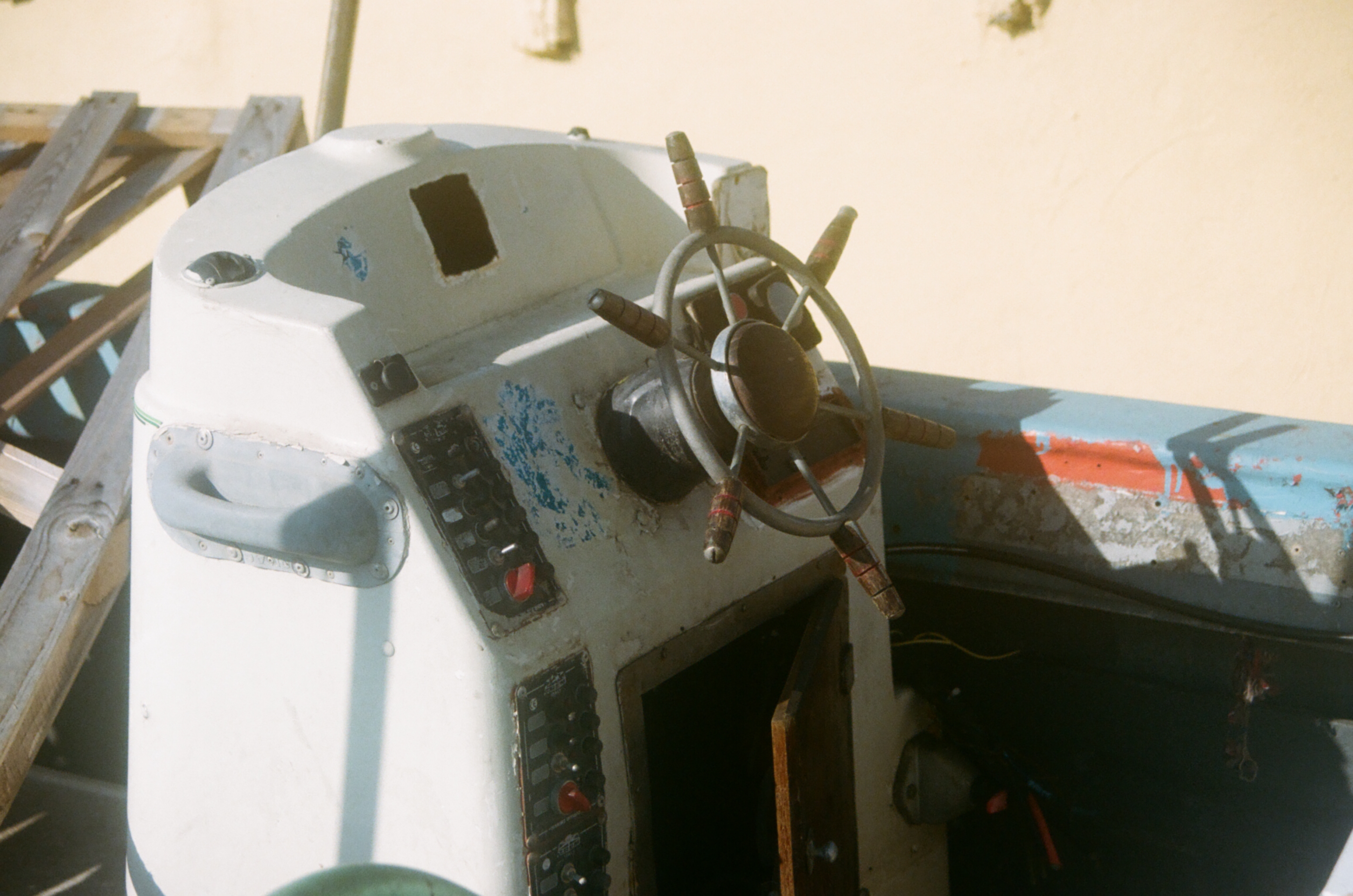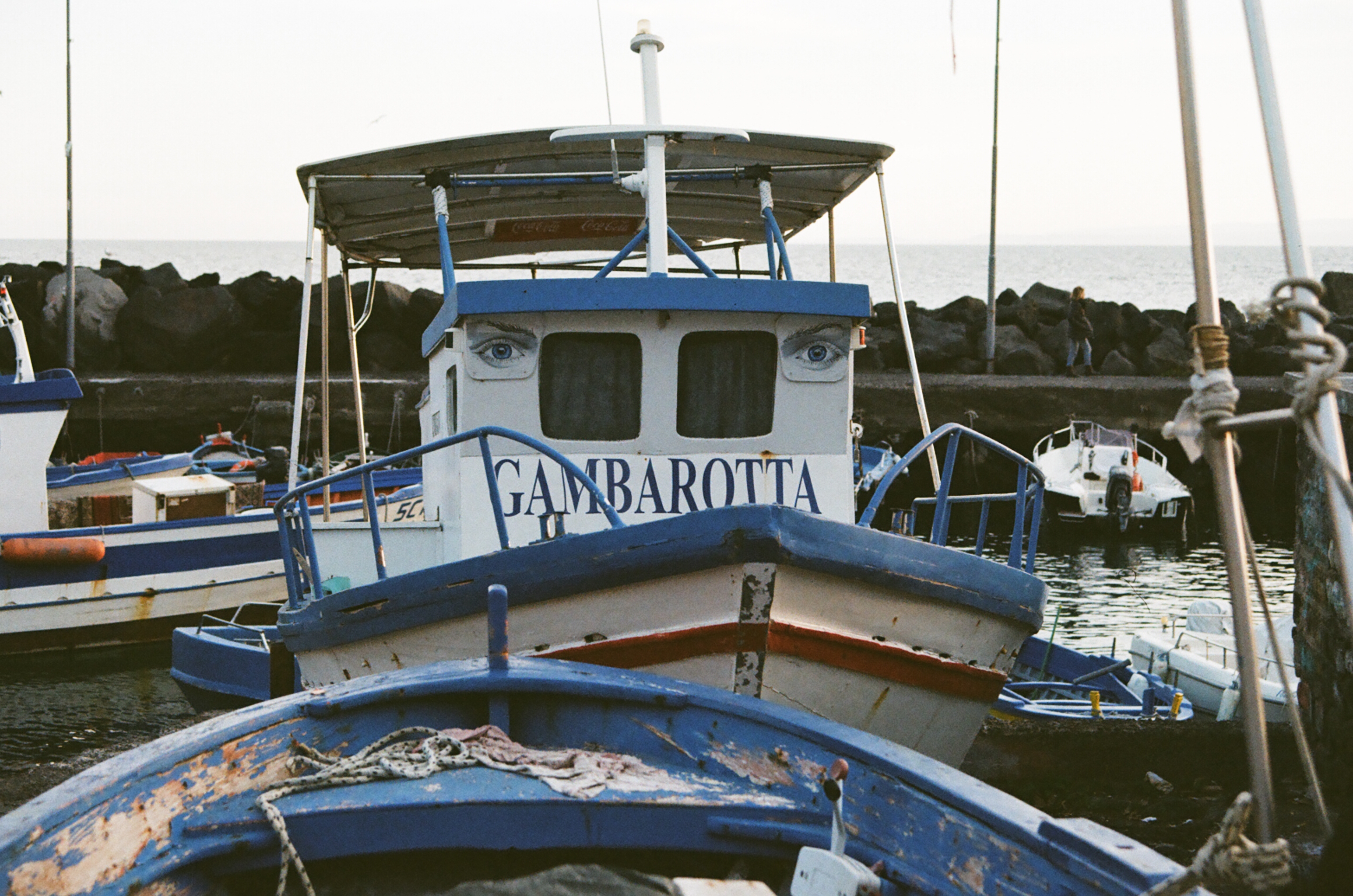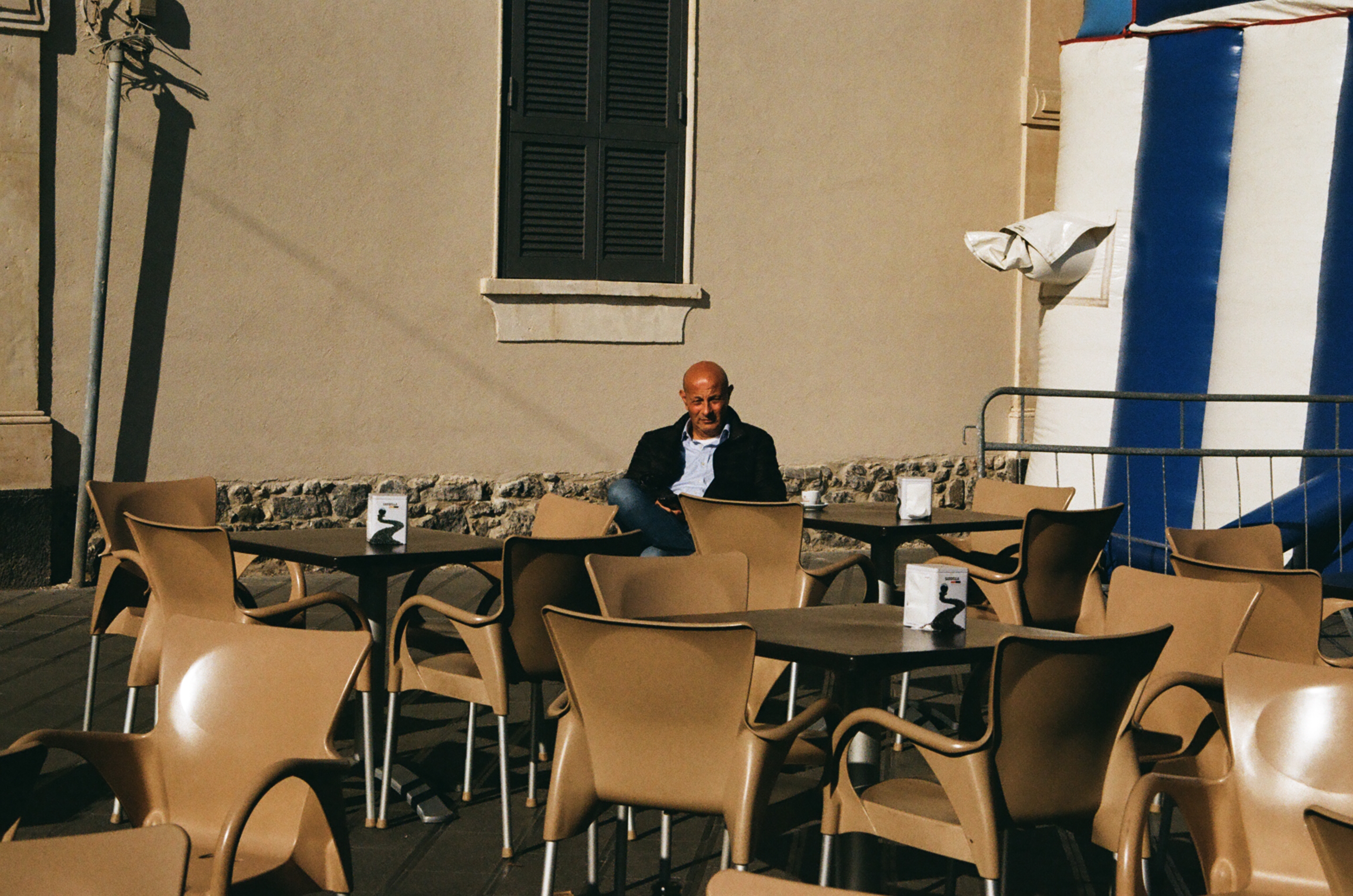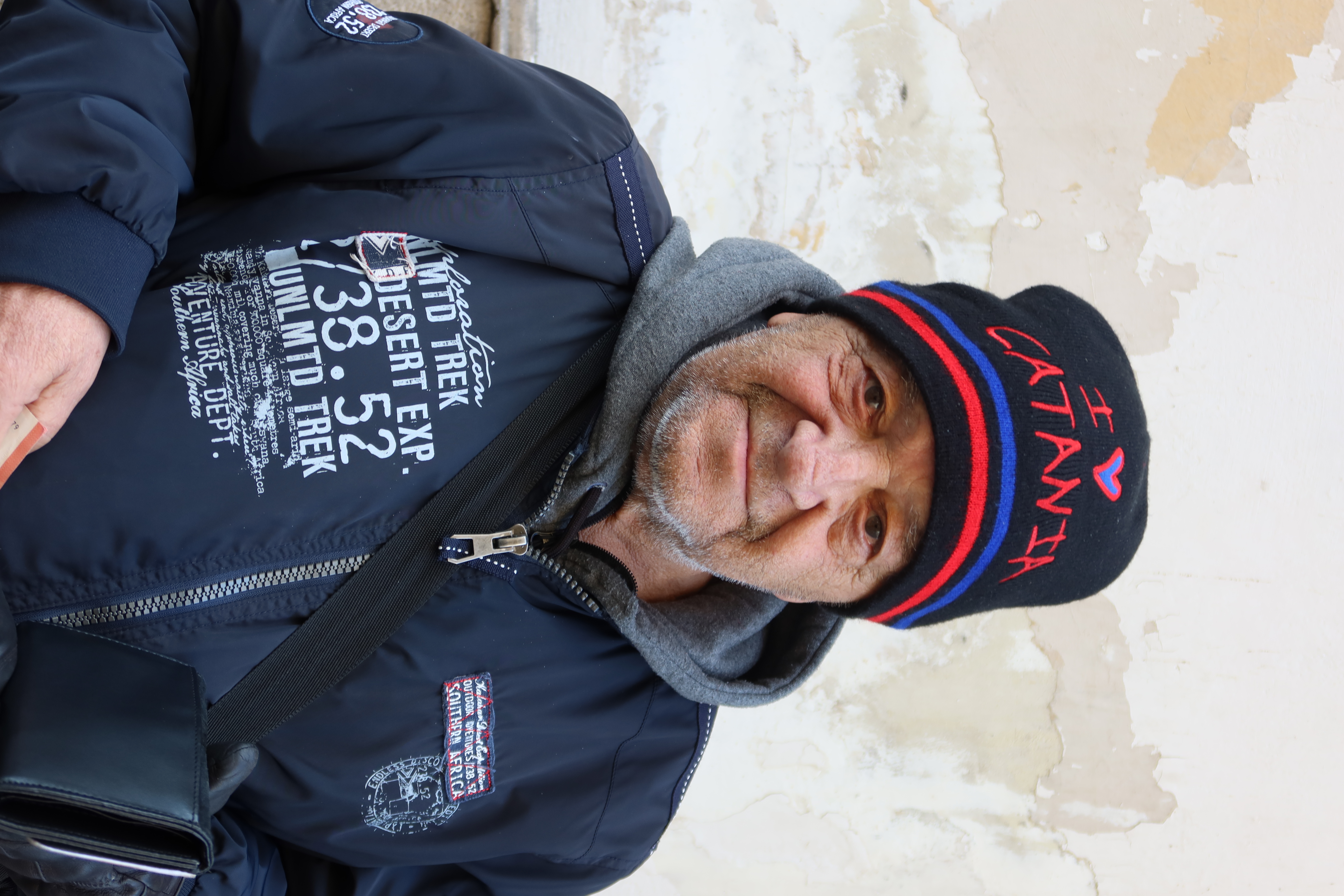 Find me on
Instagram